A1 Sporting Speakers have been representing and booking the biggest stars in sport for over 20 years.
As well as supplying the best talent for your event we also promote events of our own.
We offer a wide choice of celebrity speakers for speaking engagements, television & media, corporate events & public appearances.
A1 Sporting Speakers was first established in 1995 when Terry and Freda Baker started to promote theatre shows with sports legends in their local area of Bournemouth, Dorset.
The company grew and resulted in Terry booking his all time footballing hero, probably the greatest goalscorers in footballing history, Jimmy Greaves.
Early shows were with the much missed English football great Alan Ball, who along with Jimmy and a couple of others was undoubtedly the best after dinner speaker ever on the circuit. Nobby Stiles, the late Peter Osgood and Tommy Docherty were also regulars.
It was all a bit of a dream for Terry in those days, George Best and Denis Law and then the 1966 England team, all heroes of his became friends and colleagues to both Terry and Freda.
Terry became Jimmy's agent, friend and show compere and in 1999 they started their never ending theatre show, An evening with Jimmy Greaves.
It has played to thousands over the years including a year with special guest George Best and Jimmy's special 65th and 70th birthday shows.
Pele was even under contract until recently and one of Terry's most cherished possessions is an engraved glass plaque of Pele's iconic overhead kick with "Pele Thanks You" engraved in Portuguese that Pele presented to Terry when they conducted a signing session on his birthday.
Since then, we have branched into boxing and although he has recently had to retire from public life, we all became great friends with the true gentleman and legend that is Sir Henry Cooper, and work regularly with Frank Bruno, Ricky "The Hitman" Hatton and Joe Calzaghe. All three great champions and more can be booked for all types of engagement on this website.
We have worked in recent times with Steven Gerrard, Wayne Rooney, Ole Gunnar Solskjaer, Teddy Sherringham, Paul Scholes, Sir Ian Botham, Alistair Cook, and Sir Bobby Charlton.
More recently Sir Bobby Charlton has signed to an exclusive signing contract with A1 Sporting Speakers and we have worked extensively and very closely with Sir Geoff Hurst and the rest of the England 1966 team for years.
You can book any type of event or commercial contract with confidence here at A1 Sporting Speakers. We are interested in developing commercial relationships with football clubs and companies. Call us for quotations for dinners, theatre shows, advertising and voice-overs, personal appearances, shop openings , newspaper interviews and columns, product endorsements and any other commerce opportunities.
Established by Terry & Freda Baker, we can offer a personal service tailored to your needs. From footballing legends to boxing greats we can help you find the celebrity you need to make your event a success.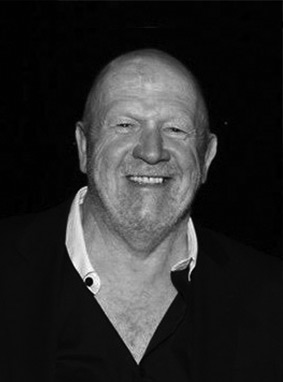 Terry Baker
CEO / Founder
Terry Baker – Co-founder and CEO.
Call Terry direct on: +44 (0)7973 387294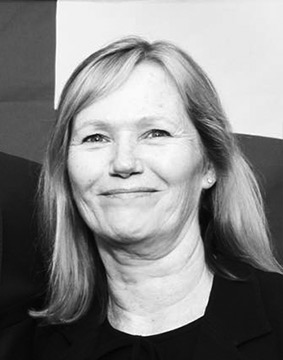 Freda Baker
CEO / FOUNDER
Freda Baker – Co-founder and CEO.
Call Freda direct on: +44 (0)7866 454714